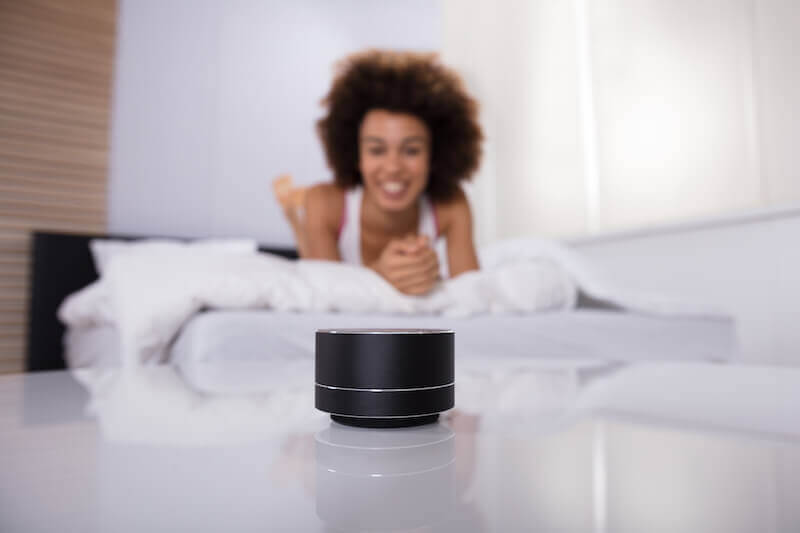 Preferred Pricing – Save 15% off all service work

Service When You Need IT

 – 24 Hours Day/7 Days a Week – Electricians ready to server you

Overtime Price Protection

 – Even on nights, weekends and holidays, you only pay the plan service price. Remember we Charge By The Job, Not By The Hour. So you always save money.

Go To The Head of The Line

 – Membership of our Planned Service Agreement increases your electrical reliability, but should you need service, your plan entitles you to "Go To The Head Of The Line" preferential treatment.

Yearly Home Inspections

 – Potential problems are spotted before they can cause trouble. That alone SAVES You Money! If during the inspection our electricians find any repairs need to be done, they will be offered to you for the member only Planned Service Agreement.
We hope you understand the Value & Benefits that our Planned Service Agreement provides. You will have an electrical system that is safe and that will save you money. Contact us for a Free Estimate on a Planned Service Agreement.
Panel inspection (This includes tighten all wires, insuring all breakers are working properly and inspecting all grounding and bonding are up to date.)
Smoke detector inspection (We will check to insure that all smoke detectors are properly working and replace batteries as needed.)
Ground fault circuit interrupter outlet testing (We will test all GFCI outlets to insure that they are working per code and give you options to update the GFCI throughout your home.)
Light bulb check (We will change out standard light bulbs that you have on hand.) (This does not include over 10 foot ceilings and more than 2 locations.)
Give you a written safety inspection document after every inspection.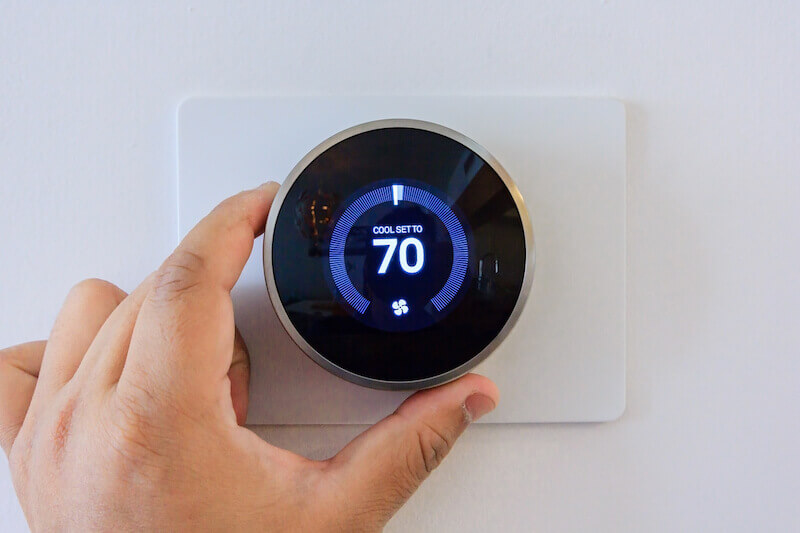 Choose the plan fits you best